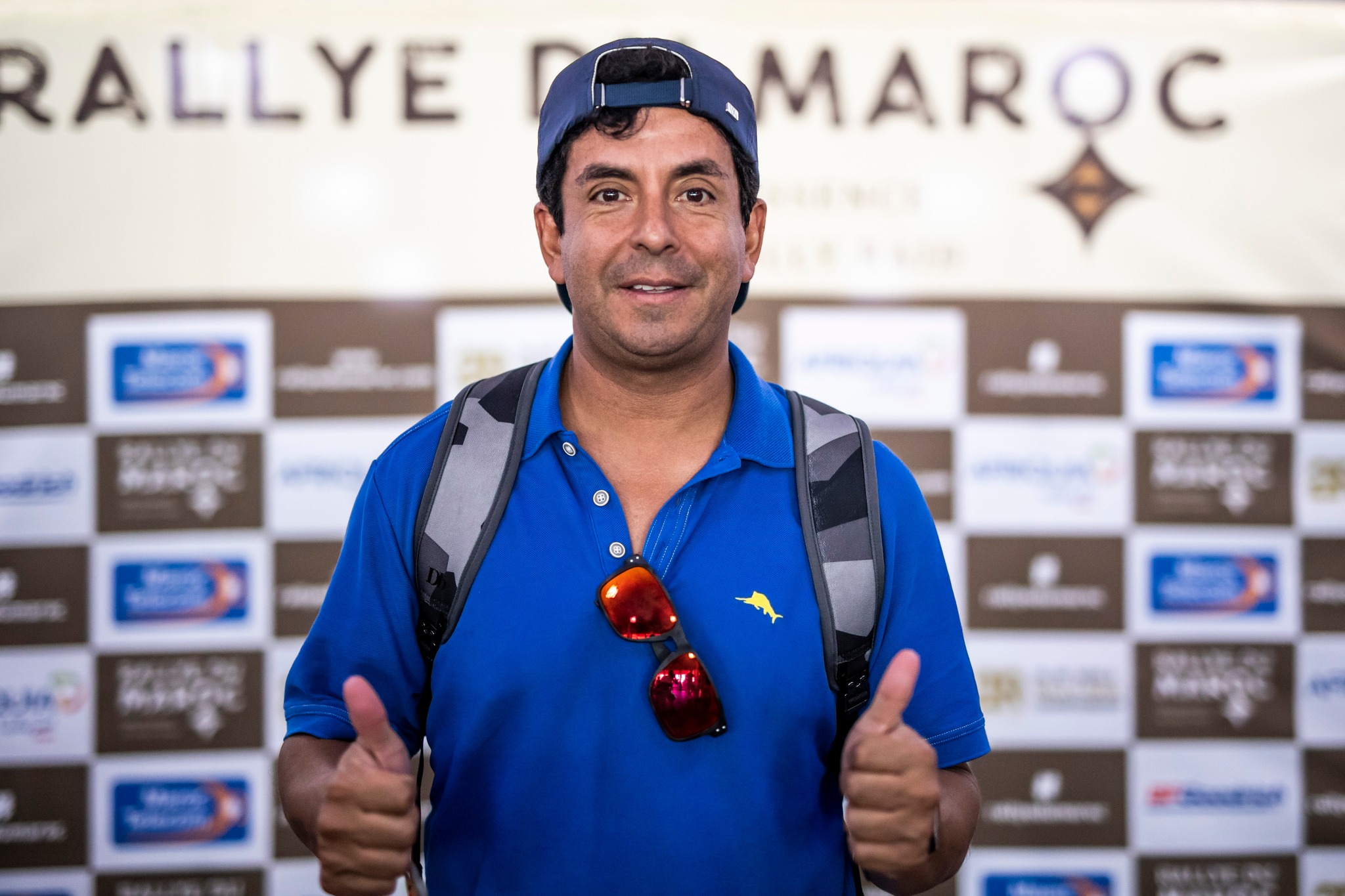 I was fascinated by running in Saudi Arabia in 2020. It was a bit of a complicated experience, because I was coming from an injury in another discipline, but at the same time I enjoyed it because I discovered the country together with other competitors. In addition, I traveled with my wife and my father, who are my support in this activity.
The opportunity to join the BAS world KTM racing team is exceptional and allows me to fulfill a dream that I have had for many years. I ran the Rally of Morocco together with extremely talented drivers and beyond the result, I have a good feeling. I am going to intensify my training in the Californian desert, with a focus on navigation. My goal is to achieve a great result for Guatemala. For this I will fight until the last day
Francisco Arredondo is an illustrious Guatemalan, a recognized figure in his country and in Central America. His impressive record includes a climb to Everest in 2008, motorcycle speed records, countless marathons, mythical races and a total of 13 Dakar participations, the first in 2004 in the days of Africa and the last in 2020. Francisco acknowledges that Motards like Miran Stanovnik, Lucas Lundin, PG Lundmark and Pal Ullevalseter inspired his passion for the Dakar adventure. Fascinated by the terrain in Saudi Arabia, the Guatemalan arrived in 2020 in 72nd position, in a Dakar that had a lot to learn for him. In this edition, Francisco will join the Bas World KTM racing team, a team that brings together well-known figures, after a first meeting in Merzouga with the whole team, Francisco took part in the Rally of Morocco in the Rally 2 category, seeking to refine navigation. After intense training to add kilometers in the adaptation to his KTM 450 in the months of November and December, Francisco wants to get to the Dakar with the goal of a great result to make his country proud.