BAS World KTM Racing Team
Welcome to our race
Welcome to the BAS World KTM racing team! On this website you can view the latest news, photos and our team members. Through this website we also try to keep you informed about the performance of our drivers. The BAS World Dakar team wil participate with 8 drivers this year in Le Dakar 2023. Dakar 2023 - The sand diagonal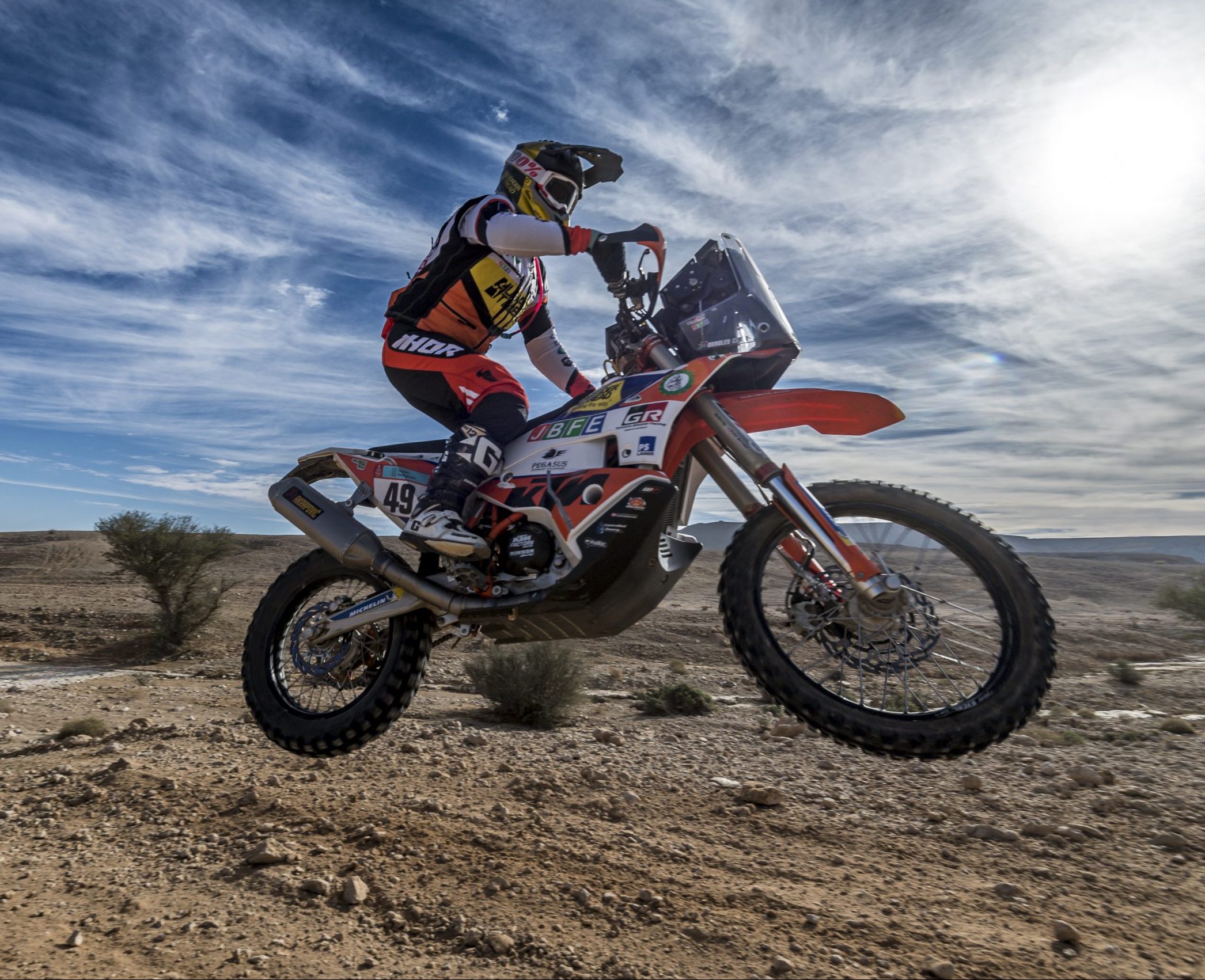 Preparations are the key to succes in the Dakar. It takes Months to get the bikes ready for the Dakar Rally. Click on the button bellow to find out more about the preparations and where these preparations take place. On this page you can also find some information about our KTM 450 RALLY Factory Replica.
KTM has dominated the Dakar Rally since 2001. To keep the edge, a new factory race bike was unveiled at the 2018 Dakar Rally. Since then, the same overall design, layout and features have been available to non-factory riders with serious Dakar, rally raid and cross-country rally ambitions.
Get Every Single News & Blog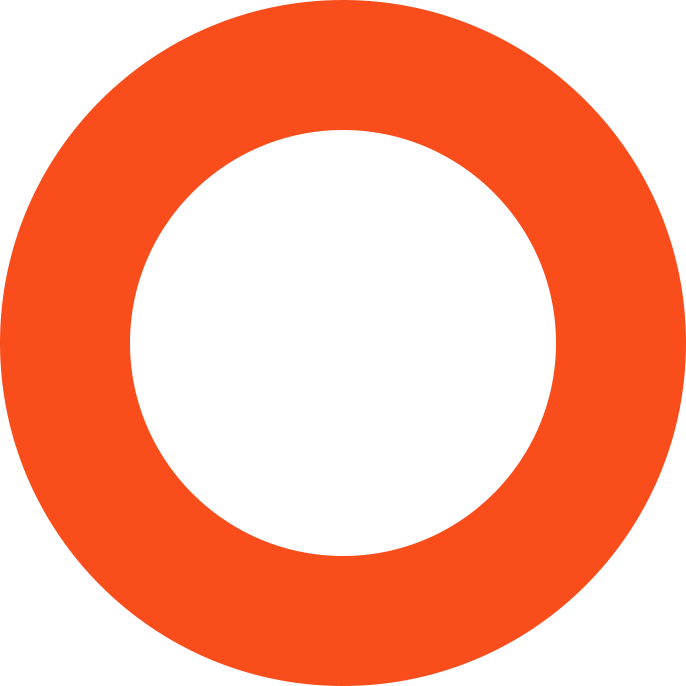 Have questions? Contact us